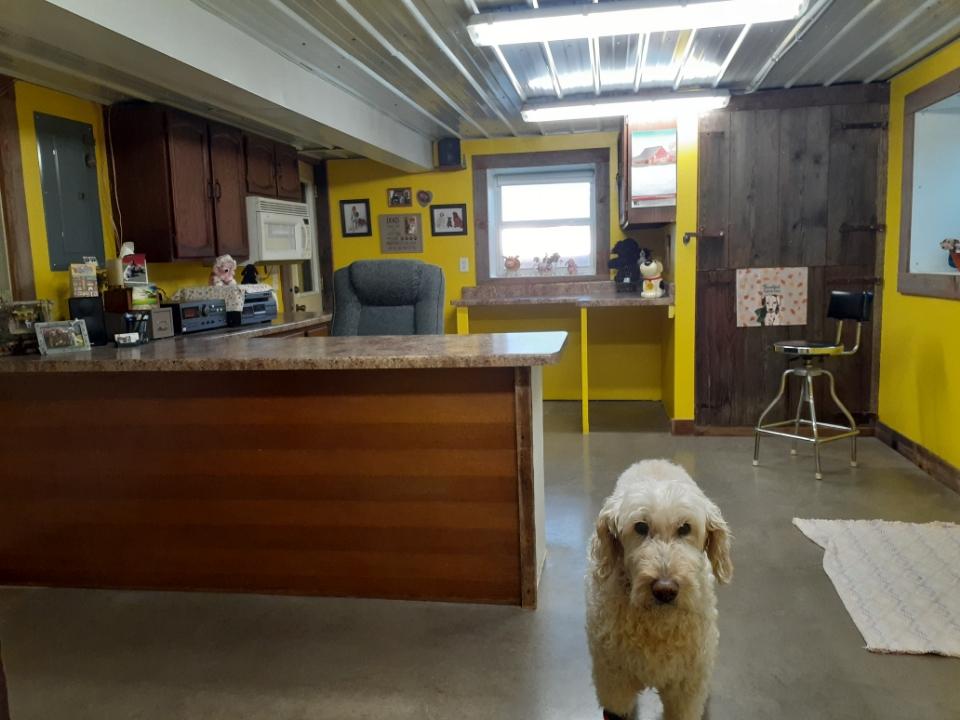 We are a family-oriented facility. Your pet will be our family during their stay. Myself, children, and grandchildren will interact with your pet. We find it important to give your pet all the comforts of home and feel, that interaction with loving pet-friendly people is of utmost importance! However, if your pet is not comfortable with children we will keep them in their comfort zone!
I enjoy interacting with your pets when they stay at My Best Friend's Hangout; we take time to get to know each other, play fetch, talk, and get lots of exercise!
Facilities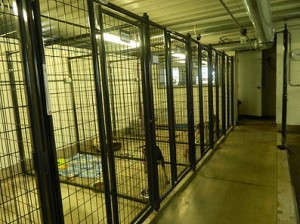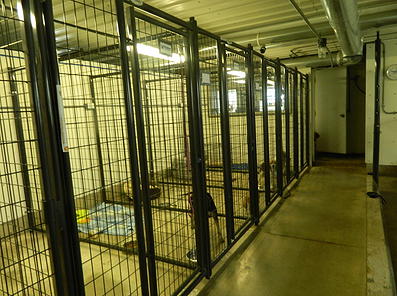 Your pet would be staying in the country in a beautiful location centrally located between Cedar Rapids and Dubuque, Iowa. While you are at work, play, or taken away due to personal obligations your pet will enjoy their stay at My Best Friend's Hangout! My building has air-conditioning, heat, and music played from morning till bedtime. We have multiple outside runs for exercise and bathroom time.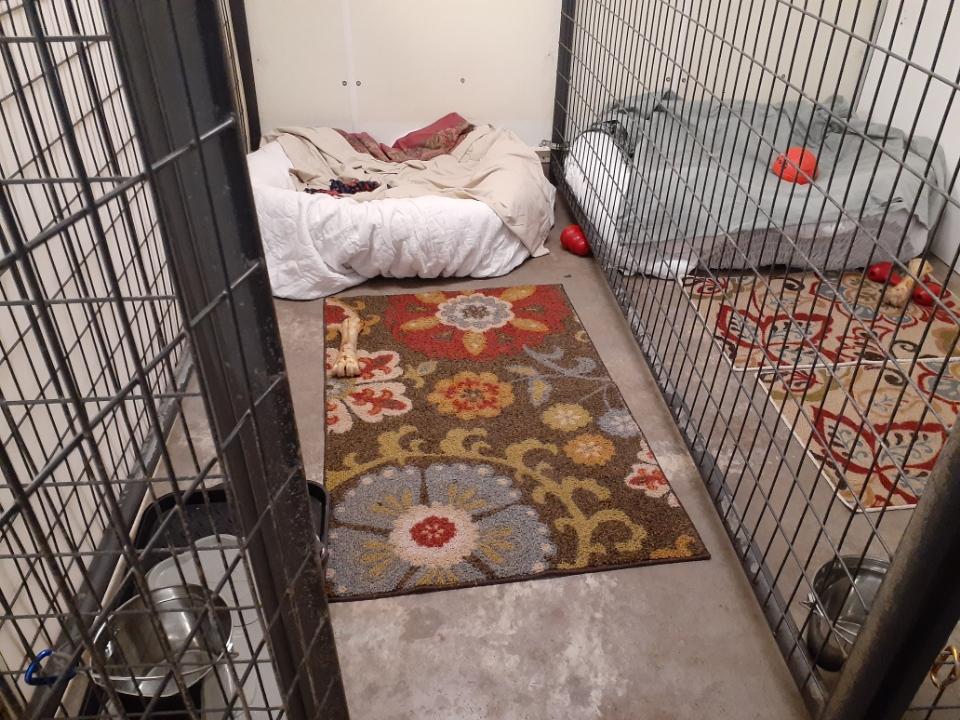 Indoor/Outdoor Runs
Indoor Runs
I have seven cement runs that are outside, but enclosed and able to be used when there is bad weather. Our friends are still able to get plenty of exercise while staying protected from inclement weather.
Grass Runs
Our friends at My Best Friend's Hangout enjoy using our grass runs! We have four large grass runs for exercise, in addition to our indoor runs. We are able to separate pets of varying temperaments and social abilities.
Check out more pictures of our grass runs below!