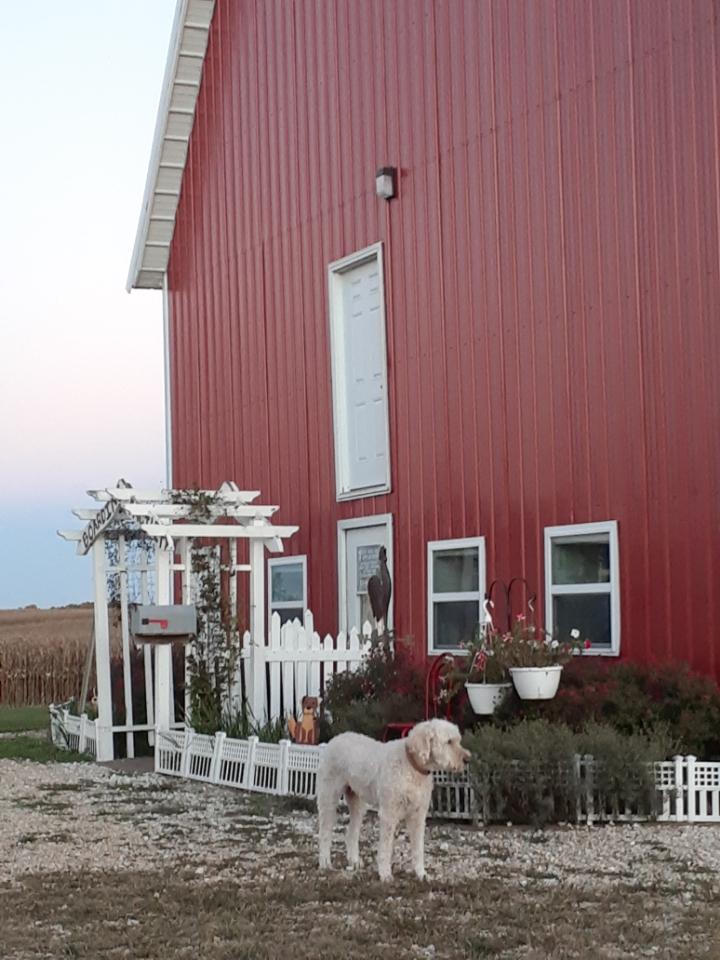 My Best Friend's Hangout provides dog boarding in Eastern Iowa. Our proximity to Dubuque, Iowa and Cedar Rapids, Iowa provides a convenient location for travelers both to and from our area. Our kennels and runs provide a safe and comfortable atmosphere for your favorite pets.
Dog Boarding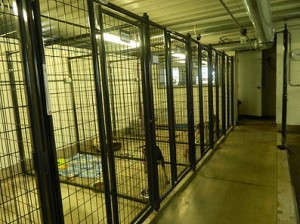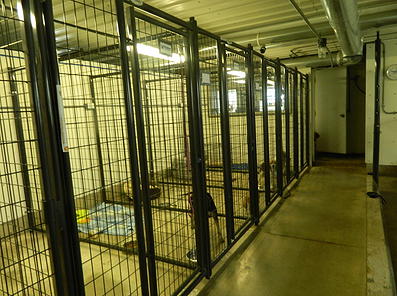 Your pet would be staying in the country in a beautiful location centrally located between Cedar Rapids and Dubuque, Iowa. While you are at work, play, or taken away due to personal obligations your pet will enjoy their stay at My Best Friends Hangout! My building has air-conditioning, heat, and music played from morning until bedtime. We have indoor and outside runs for exercise and bathroom time.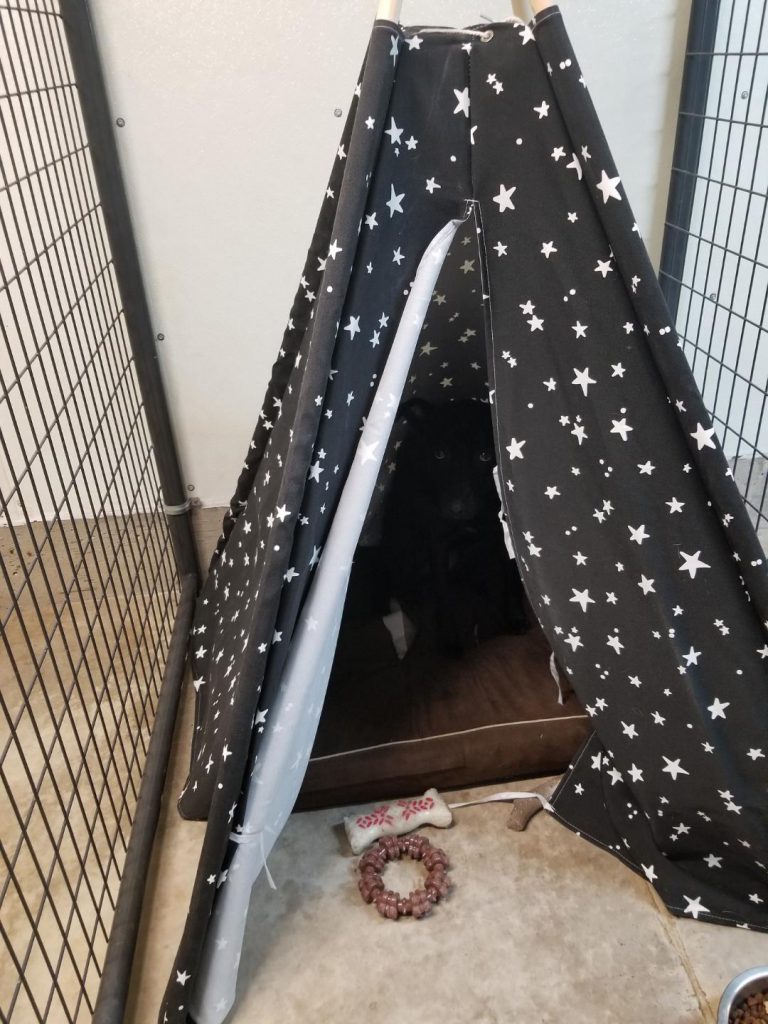 Please bring your pet's favorite food; toys and treats are optional. I will provide bowls for food and water. Many clients also bring a portable kennel to place inside the large kennels, or a pet bed, pillow or blanket to help keep their pet comfortable and remind them of home.
What You Need To Know!
*You will need to have updated records from your vet on rabies, distemper (DHPP), and kennel cough (Bordetella); pets must be on a monthly flea preventative. Any pet found with fleas will be treated at the owner's expense.
Dogs are not co-mingled unless they are from the same family.
Indoor and Outdoor Runs for Dogs of All Sizes!